We are a Berkshire based construction company which offers a wide range of building services to both the domestic and commercial sectors. We aim to keep quotes highly competitive but without compromising on quality and agreed work timelines, we will always get jobs done on time and on budget.
• All aspects of building
• Extensions & Refurbishments
• Loft conversions
• Landscaping
• Patios
• Fencing
• Kitchen fitting
Get a Quote For Your Project
No Project Too Big Or Too Small
Established for over 15 years we have developed an excellent reputation in expert craftsmanship. Many of our clients come back to us and recommend us for home refurbishments and conversions.
We cover all aspects of construction and building and work from footings to the last drop of paint. You don't need to organise anything for your refurbishment we will do it all for you, from the initial build to the interior decoration.
From planning to completion, we have the skills and knowledge the get the job done. You can put your complete trust in us to complete your domestic or commercial construction and building work in a professional manner as all our work is guaranteed and insured. All areas of Hampshire, Berkshire and Surrey covered.
All aspects of building
We carry out all types of house building work ranging from complete house refurbishments, extensions , interior & exterior decorating, loft conversions, roofing, basement conversions plumbing, heating, electrical installations, kitchens, bathrooms, landscaping, driveways and everything in between!
We manufacture, supply and fit all types of purpose made joinery such as windows, doors, wardrobes, fitted units & cupboards, etc. throughout Berkshire and surrounding areas.
Loft Conversions
You're happy in your home, it's exactly as you want but you just need some extra space. You know the best solution is to convert that dusty, old loft.
You've made the decision but the question is where to begin? Your life is busy, there are not enough hours in the day… you simply don't have time to do the research – Let us take the strain of your loft conversions and make the journey simple and worry free? We will help you avoid the common pitfalls & ensure your project is fully protected.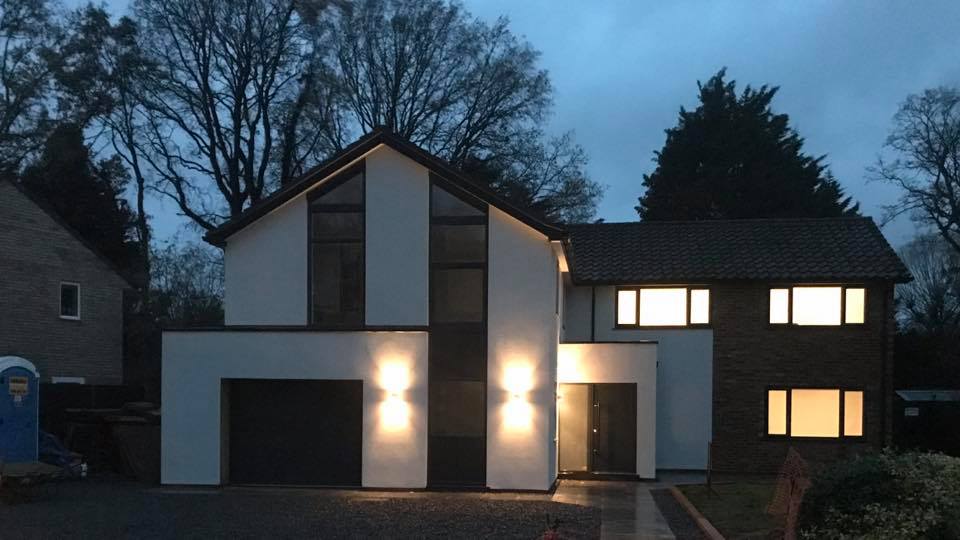 Extensions & Refurbishments
For families who make the decision to remain in their existing home rather than move, D Beasley Builders offers an all-round service for extending or re-modelling a property. Our aim is always to give you the freedom and space which best suits your family life.
We know there are many reasons for not wanting to move home, from the high costs involved with moving, to not finding a property with all the current facilities and amenities, to loving your home but wanting to re-work the flow of the property to suit a change in family lifestyle.
If you know you need a change but need help and advice on how to get the best from your property, then we're here to help. We can advise on whether a simple addition of a conservatory, extension to a well-considered refurbishment or re-modelling programme, would best suit you and your property.
Landscaping
At a time when space is such a premium, D Beasley Builders service provides you with the opportunity to maximise the potential of your existing garden area. By understanding how you use your garden, we will deliver you an outdoor space which fits in perfectly with your needs and which compliments your lifestyle.
Whether you're an avid gardener or you're looking for a low maintenance solution, D Beasley Builders can help. No matter how big or small your garden is we are confident that our landscaping service is just what you need to get out and enjoy the great outdoors.
If you want advice on the best way to maximise your property's curb appeal or how to best create that amazing outdoor space for entertaining or relaxing with friends and family then feel free to contact us.
Patios
At D Beasley Builders we provide a full paving and driveway service which can transform a tired patio or driveway into a space you can love and be proud of.
We cover all aspects of driveways and patios. All of our driveway installers are very friendly and work in a professional manner whilst ensuring our work is carried out to a high standard and we take great pride in what we do..
D Beasley Builders we can offer you a range of solutions for your driveway including shingle, tarmac and block paving using all styles of blocks.
Fencing
Looking for a new addition to your garden or driveway? Or do you simply need to repair fencing that is old, worn or damaged? D Beasley Builders can help, with over ten years' experience in the landscaping and garden building business, and a network of local teams all fully trained to industry standards.
Our range of new fencing includes panels; trellising; close-board; palisade; picket; acoustic and courtyard. We offer a range of materials such as timber; oak and pine, as well as both horizontal and vertically slotted boards and a choice of top styles including convex, concave and railing toppers.
We can also help with other garden additions such as decking, gating and balustrades. We can also offer completely bespoke fencing options to ensure you get the garden of your dreams – whether you want a trellis panel-topped fence; custom post caps and finials, or even perhaps a beautiful pergola.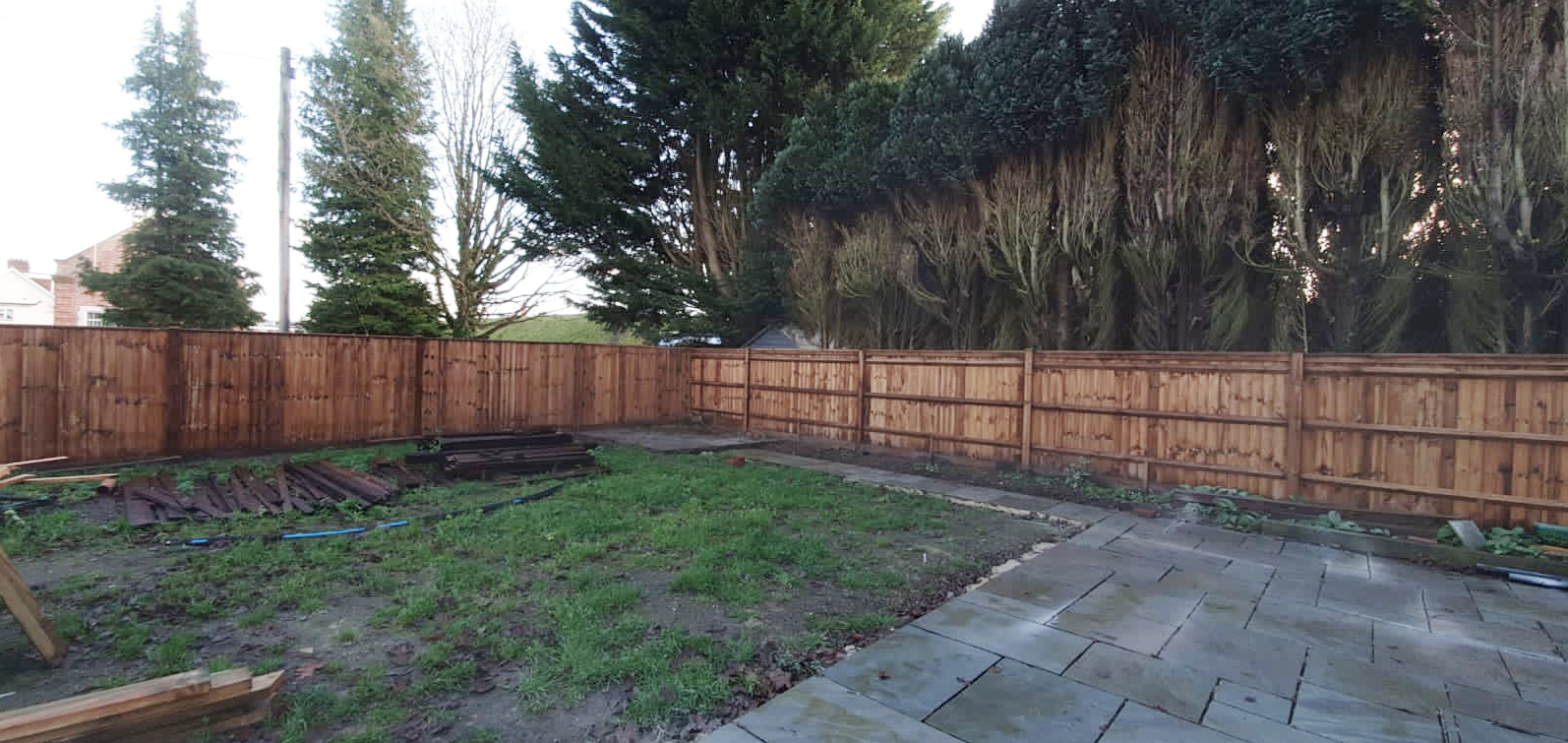 Kitchen Fitting
Based in Berkshire, we offer kitchen extensions and kitchen fitting services. We design and build stunning kitchen extensions to accommodate your family's needs. So if you want an open plan living space to include your kitchen, dining and living area or simply want your existing kitchen revamped, contact us today to discuss your ideas in more detail. We undertake all work from start to completion and our qualified staff will take care of your electrics, plumbing and heating needs.